Video on demand (VOD) are systems which allow users to select and watch/listen to video or audio content such as movies and TV shows when they choose to, rather than having to watch at a specific broadcast time, which was the prevalent approach with over-the-air broadcasting during much of the 20th century. IPTV technology is often used to bring video on demand to televisions and personal computers.
There's a huge shift in TV viewing patterns, there's a huge chunk of satellite audience that has moved to a smarter screen now which is almost ads free or you can say has low clutter. Much cleaner and much richer experience for the consumer. A lot of content producers and advertisers are still not sure how to capitalize this audience. A lot of media channels don't know about this shift and the industry is not yet ready for the change that's coming ahead. Smart TVs are taking over the market and Traditional tv services are going obsolete now and it doesn't fit well with the lifestyle of the new generation. It's just a matter of time when satellite TV will be completely replaced by OTT services.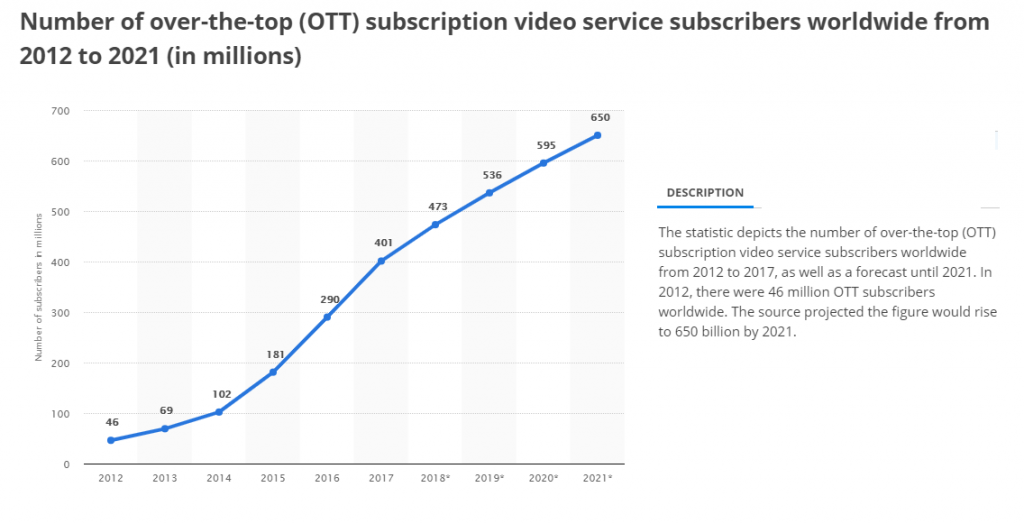 In these days, Peoples want to watch Movies/TV shows to spend their time and for entertainment. BUT FREE!

As per a research report, peoples think that Movies/TV Shows entertainment is essential thing and why we pay for it.
Video On Demand feature that is included with your video subscription, you can double your video package programming options. Video On Demand (VOD) is a feature of digital cable that allows you to either rent movies and programs or select from a wide selection of FREE movies. You can pause, fast-forward or rewind these programs with your remote just like you would with a DVD player or VCR and the best part is you can watch programs at any time.
You don't need to do it alone! There is plenty of help out there, and you need to make sure you choose a capable, smart, and cost effective solution to support your video business plan — but a lot of things have to be in place before you even start to think about the technology side of things (hosting, delivery, and monetization). For instance, do you have enough content yet?
Are you:
Creating enough content to keep a service going?
Holding on to the rights to a lot of existing content?
Making deals to bring content into the service from the outside, if you're not creating it yourself?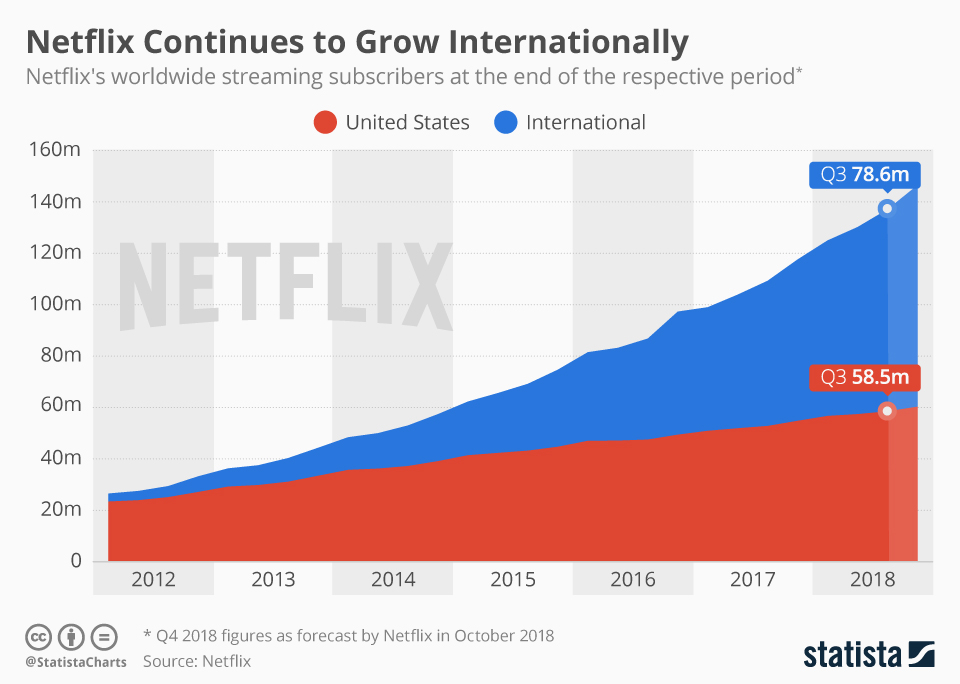 If your answer is yes, then let's take a look at the technical side of things — and like I said at the beginning, it just doesn't make sense to build your own service, tech and all, from the ground up, piece by piece. Why? Because there are elegant solutions out there that host, package, and deliver all your video content to whatever endpoints you're dreaming of conquering.
Video in Content Marketing:
This strategy is for brands using videos to complement their regular content. This content marketing strategy involves using videos to engage newer audiences, while continuing to focus on other long-form content. In the age of the internet, media giants such as the Washington Post are actively looking to leverage their video content to bring in newer audiences and to drive their subscription figures. Note that the bottomline is still the subscription figures, but what is more important is engaging new audiences to help build the subscription figures to a broader media ecosystem.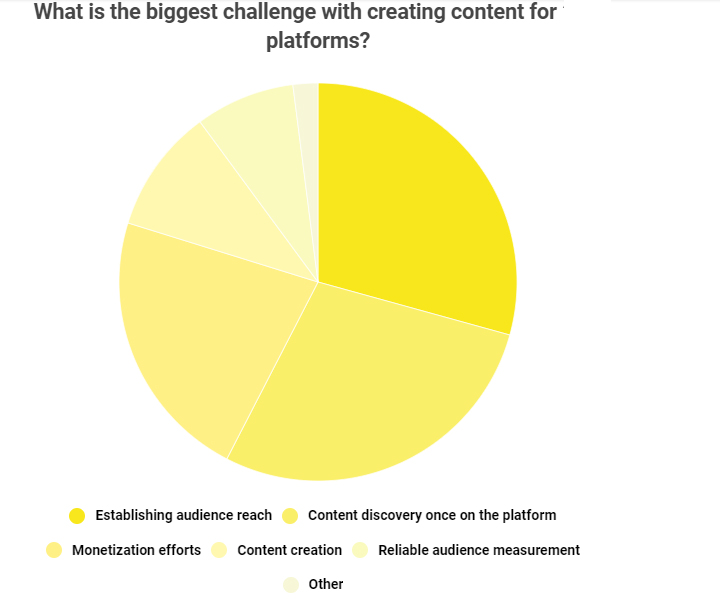 Subscription:
Video creators who create niche-specific content and are confident of the discoverability of their content can create a subscription model. For entertainment related content in the form of tv series or films there are options from Netflix, Amazon Prime and Hulu. These platforms however are appropriate for well-produced and studio-funded video projects. There is no single subscription platform for independent-video creators – for this reason the subscription video market is quite fragmented. To create your own subscriber-based content you can create a website with Clipbucket. Once you've created this content you can then upload your videos directly to your website. For subscription based websites the roles of website and video creators are reversed:The website needs to be highly discoverable. The videos should be paywalled. In creating a subscription you need to have built sufficient trust in your video service offering, for customers to pay for newly produced content.
Advertisement-Supported Video on Demand (AVOD):
Advertising is another common form of monetizing on streaming videos, where you make your content available to be viewed for free but insert some advertisements in their viewing, earning revenues from the advertisers. Here your viewers pay with their eyeballs rather than credit cards. Ads are powerful and advertisers will pay huge for streaming their ads on your on-demand platform. You can even choose your pricing depending upon the type of content to be chosen for the ad and your platform's popularity. Traditional TV programming is ad-supported, clubbed with the subscription model. However, it is not video on demand.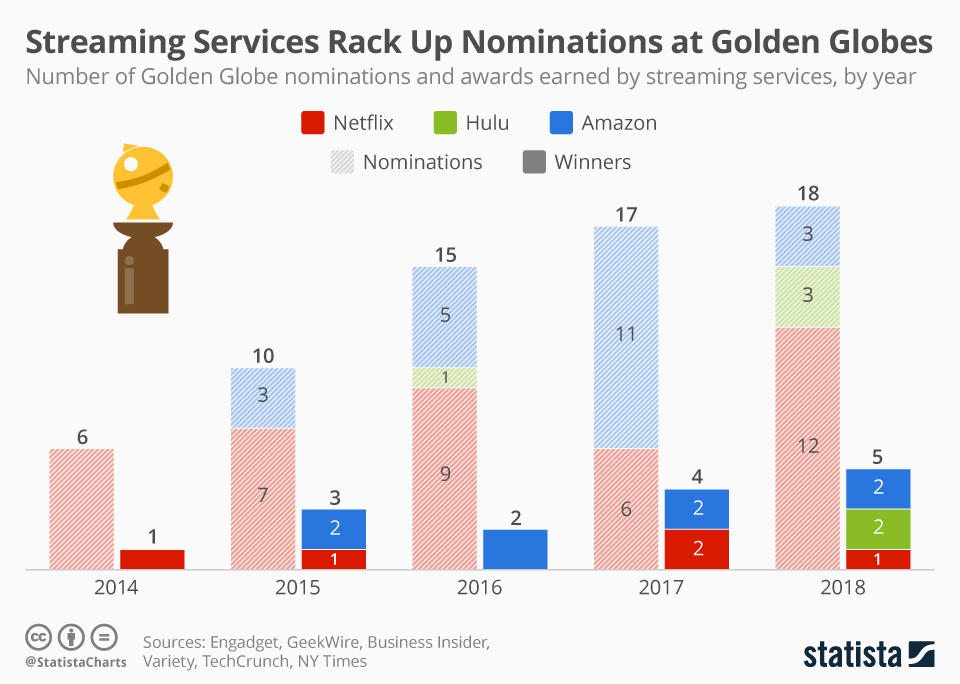 YouTube is the best example of Advertising video on demand model.
Ad-supported is the most explored option in video on demand OTT space. Traditional TV, however, was built entirely on this idea. With user data and their behavior being available to content owners through analytics, a broad spectrum of experimentation opens in front of them to be able to customize the ads and influence audience through the power of ads.
As I said before, your best options would be Clipbucket. If you are in the initial stage of developing your website, Clipbucket is your best bet. The software itself is free, and you can add rich functionalities using Premium Plans.
At Clipbucket we have setup the complete video streaming infrastructure. This means that video on demand service creators can focus on acquiring content and designing an overall great user experience. Our video on demand service offers:
Adaptive Streaming:


Stream VOD adaptively to save on bandwidth and storage space while delivering the best playback quality to Android, iOS, and other clients, in any bandwidth conditions.

Stream VOD Files to Any Device:


Extend your audience reach by streaming pre recorded video to any player and device, over any protocol, from one set of source files.

Scale VOD Streaming:


Scale up to multiserver installations with virtually unlimited capacity. Efficiently fetch VOD content from centralized storage to edge servers using Media Cache package.
Secure Your Content:
Choose standard support for RTMP encrypted streams and HLS AES-128 protection or pick from a comprehensive collection of security measures. Plus, the built-in DRM package offers full integration with major DRM platforms.
At Clipbucket, we understand how difficult it may get to select a good revenue model and the doubts that come bundled with it, which is why we have an expert consultation panel that understands your unique business needs and helps you choose the best revenue model that matches your VOD business.
Stream your live and video-on-demand content to mobile smartphones, desktop video players, set-top boxes, HTML5 and Flash players, gaming consoles, and OTT devices (Roku, Chromecast, Apple TV, and more).
If you would like to speak with me further, you can get in touch with me. (Ruman Malik: [email protected])