What is Playstation Vue
PlayStation Vue provides a live TV streaming experience. Get local news, live sports and TV channels you love on your favorite compatible devices.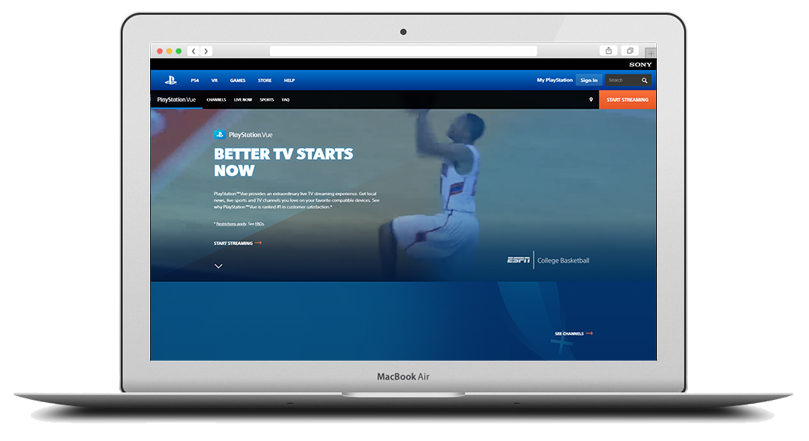 How to create Playstation Vue service with ClipBucket
Follow the following steps to create a service like Playstation Vue with ClipBucket video on demand platform.

Step 1
Buy ClipBucket Cloud plan or ClipBucket Self Hosted package according to your requirements and preference.
Step 2
Our team will setup your video streaming/OTT Platform according to the Plan/Package you choose.


Step 3
Your own subscription based video streaming service will be live.