Why Buy Clipbucket – The Most Trsuted OTT and VOD Solution
ClipBucket is the only open source solution available worldwide for launching your own-branded Multi-Screen VOD/OTT Platform. There are a lot of components of a VOD or OTT platform and each components is complex and vital.
For example, Muvi, Streamhash, Clipshare, Brightcove and Ooyala offer a limited solution with a video player. ClipBucket offers the everything in one place, Fully Managed, 100% Ready and open source, No Coding or Installation Required.
We can integrate a complete solution for you according to your requirements. You will have complete access to the platform and source code, you will be in total control of your infrastructure and we will be just managing it for you. A Video on Demand (VOD) solution with (Web, Android and iOS), ClipBucket platform can be used with with properties of AVOD, TVOD and Subscription based video on demand (SVOD), including services such HLS adaptive streaming, Geo Blocking, Analytics, DRM, Device Restriction and much more!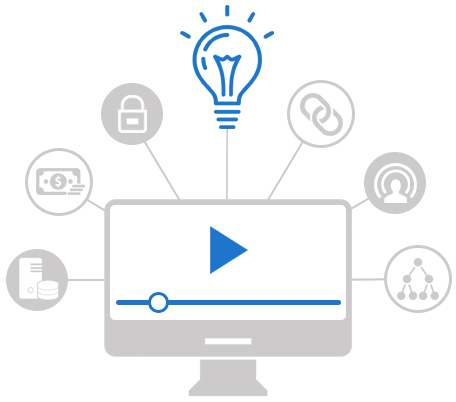 Here are some of the convincing reasons why you should get on board with ClipBucket

100% Open source
ClipBucket is 100% free and open source web application making it extensible and pretty easy to customize. You will have full access to the code and you can easily customize it according to your requirements.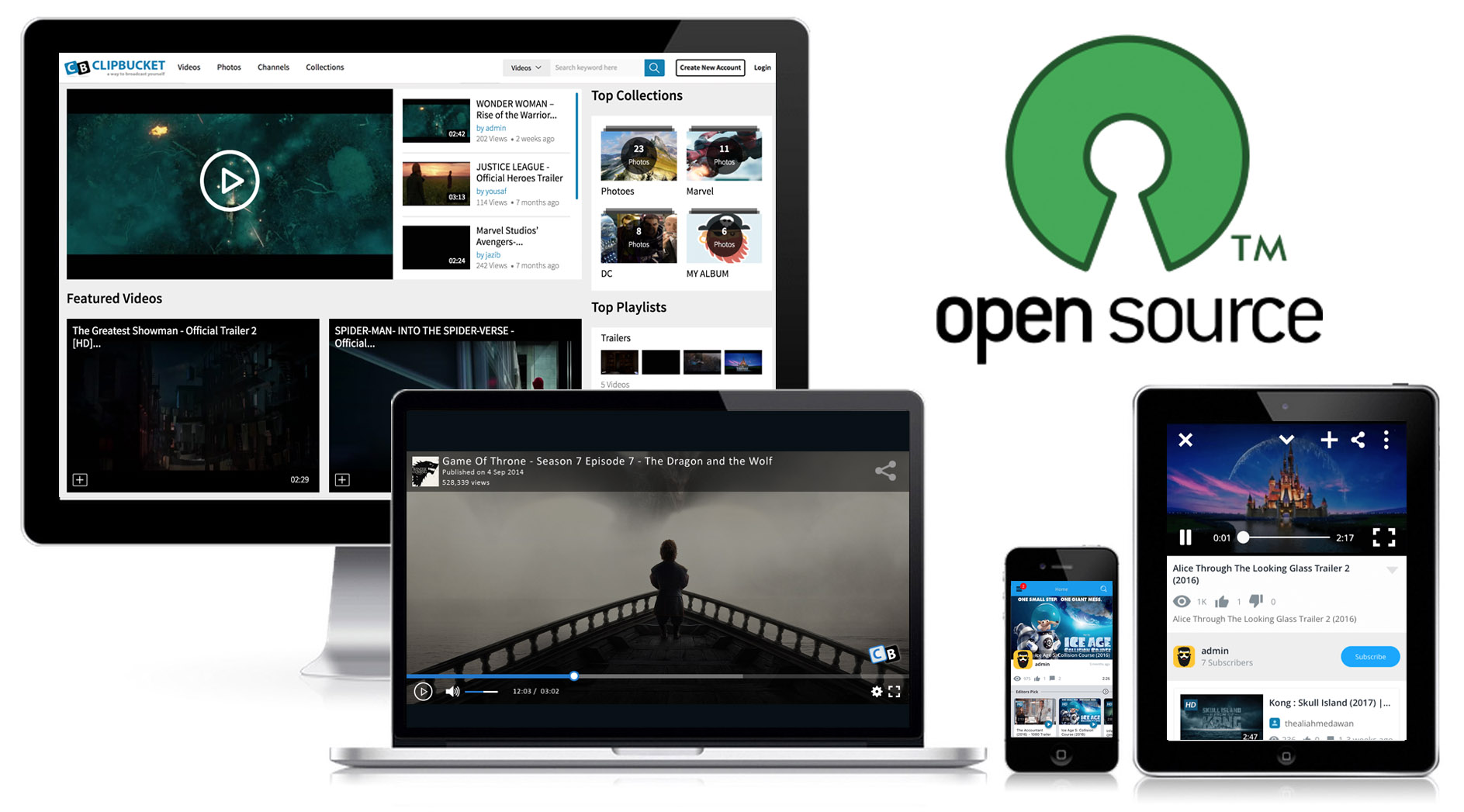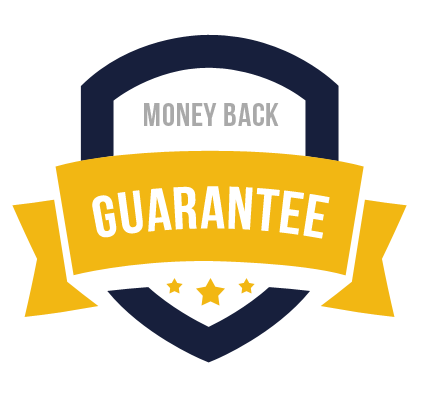 7 Days Money Back Guarantee
When you buy our products/services, your purchase is covered by our 7-days money-back guarantee. If you are, for any reason, not entirely happy with your purchase, we will cheerfully issue a full refund. We develop and sell software that we use ourselves every day and have thousands of satisfied customers worldwide, and our support is second to none. That is why we can afford to back our products with this special guarantee.

Trusted By Thousands Of Users & Counting
ClipBucket was developed and launched in 2007 and today we have thousands of satisfied customers worldwide from all sectors of life, We are hosting clients with all kind of content and traffic.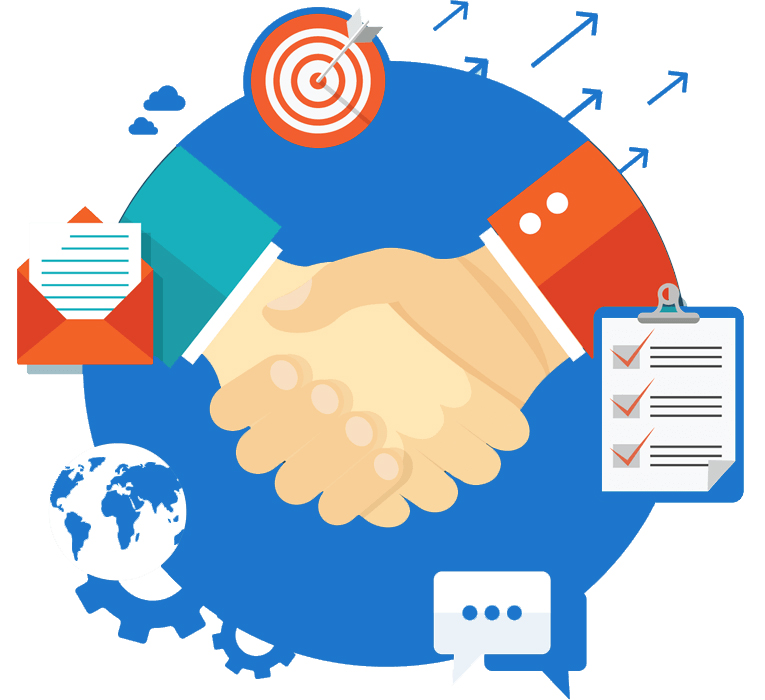 No Coding Required
Start your own video streaming platform like YouTube, Tune.pk, Hulu, or Netflix without any technical knowledge, you don't have to worry about the code, infrastructure or any configurations, Our team will take care of everything for you.

Quality Customer Care
Our live chat is online around the clock to answer your pre-sales and general queries regarding our products, 24 hour support ticket is available for all premium users for issues related to ClipBucket site, Mobile apps or Premium modules and Our online community forums are active to assist you and offer tips and suggestions for success.