What is Philo
Philo is an internet television company currently based in San Francisco, California. The service first launched at Harvard University in 2009. Investors in the company include HBO, Facebook co-founder Andrew McCollum, and Mark Cuban. As of January 2018, the service has approximately 50,000 subscribers.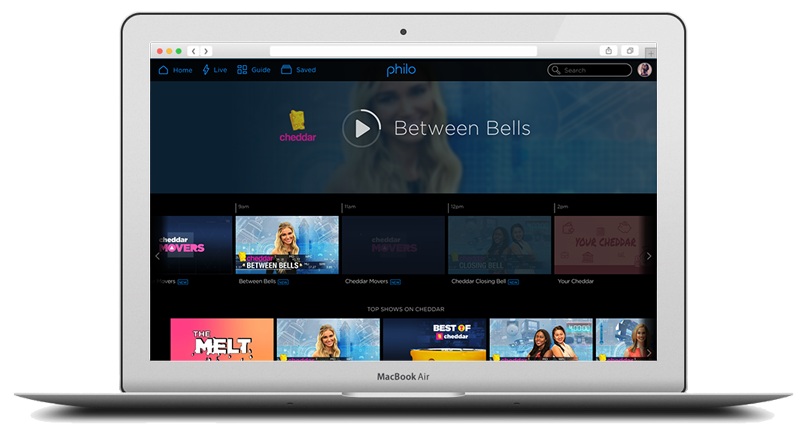 How to create Philo service with ClipBucket
Follow the following steps to create a service like Philo with ClipBucket video on demand platform.

Step 1
Buy ClipBucket Cloud plan or ClipBucket Self Hosted package according to your requirements and preference.
Step 2
Our team will setup your video streaming/OTT Platform according to the Plan/Package you choose.


Step 3
Your own subscription based video streaming service will be live.