About Clipbucket – The Best White Label OTT and VOD Solution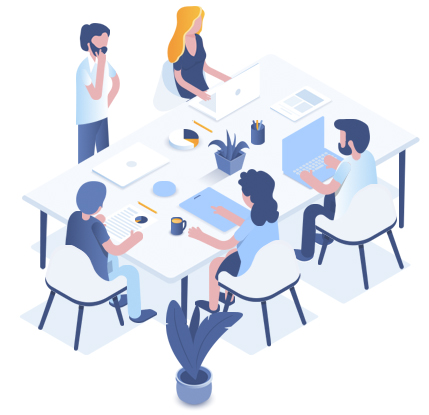 ClipBucket is the best open source white label VOD/OTT video streaming software which helps us to create a complete video sharing website like YouTube, Netflix, Metacafe, Veoh, Hulu in few minutes of setup.  ClipBucket provide one platform solution to start your own OTT (over the top video delivery) platform with iOS, Android mobile apps as well as Android TV, Android STBs, Apple TV, Roku, Chromecast, Fire TV without any development and coding skills. ClipBucket offer fully managed services including the infrastructure and all the technical aspects so you can put your focus on the content and establishing audience reach.
ClipBucket has been working on Media Asset Management, Video on demand and OTT solutions for more than a decade and over the years we have successfully deployed a wide range of projects in the media, manufacturing, healthcare, education, and corporate sector. This industry experience, combined with our expertise in the media management and video streaming technologies, enables us to successfully adapt to our client's diverse needs and makes us the best choice for video streaming and media asset management solutions.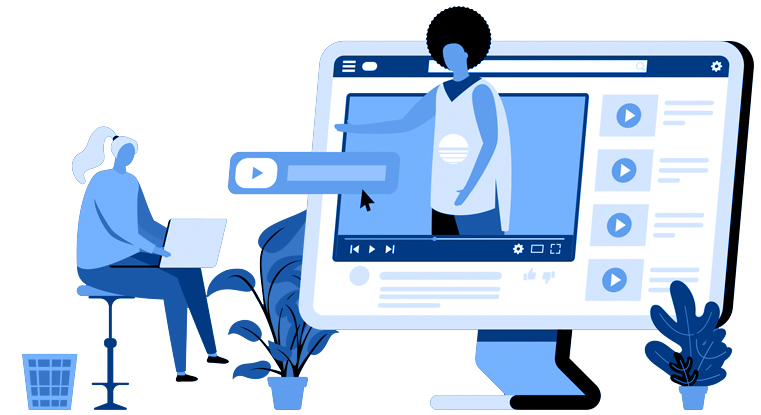 ClipBucket Features Overview
Our Vision
ClipBucket seeks to influence the global OTT Video industry by offering media houses, distributors, producers, webmasters and content makers a very cost-effective solution to launch their own OTT platform across multiple streaming devices like Web, Mobile apps TV apps, Roku etc thus reducing the overall cost and time involved in the go-to-market and providing them with monetization opportunities beyond the limits of traditional advertising and allowing them complete control over how to do it.