What is Direct TV Now
DirecTV Now is a subscription streaming television service owned by AT&T, which allows subscribers in the United States to stream programming from cable channels without the long term commitment.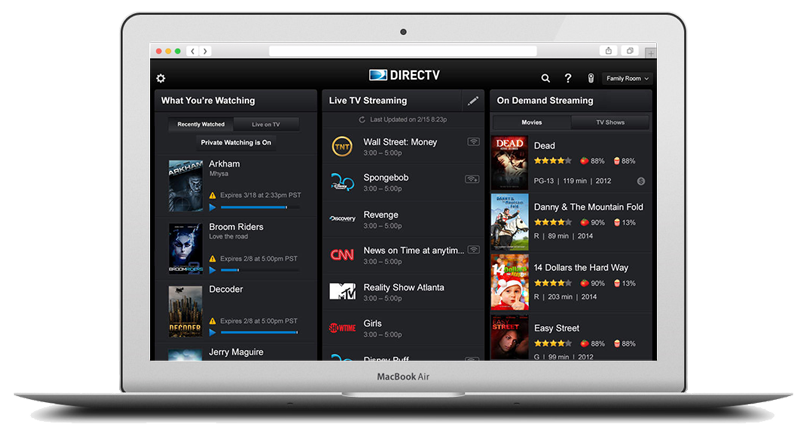 How to create Direct TV Now service with ClipBucket
Follow the following steps to create a service like Direct TV Now with ClipBucket video on demand platform.

Step 1
Buy ClipBucket Cloud plan or ClipBucket Self Hosted package according to your requirements and preference.
Step 2
Our team will setup your video streaming/OTT Platform according to the Plan/Package you choose.


Step 3
Your own subscription based video streaming service will be live.