Clipbucket Package Comparison Chart
Detailed Comparison chart of ClipBucket Features, also follow us on GitHub and Our Mailing List to keep getting latest updates.
[css3_grid id='css3_grid']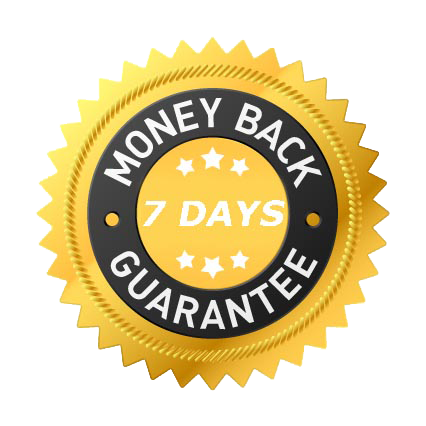 When you buy our products/services, your purchase is covered by our 7-days money-back guarantee. If you are, for any reason, not entirely happy with your purchase, we will cheerfully issue a full refund. We develop and sell software that we use ourselves every day and have thousands of satisfied customers worldwide, and our support is second to none. That is why we can afford to back our products with this special guarantee.
We provide our customers with full online demos for hands-on experience of all of our products, please take your time to test and evaluate our products before making a purchase. We also provide limited time Personalized demo to explore our product. Please make sure that you have all the required modules, privileges, and support for the server as mentioned on our requirement page. If you are not satisfied with your purchase, please contact us within 7 days of your order and we will try our best to resolve any issues. If we are not able to resolve your issues, we will give you a 100% refund (excluding our server setup/installation services, and other pre-stated non-refundable services, products and hosting.
Please include your order number (sent to you via email after ordering) and optionally tell us why you're requesting a refund – we take customer feedback very seriously and use it to constantly improve our products and quality of service. Refunds are being processed within 21 days period.