Broadcaster website
Are you looking for a solution to create your own video streaming website? You don't have to worry about the technicalities, coding and hosting your videos and movies. Distributors, Production houses, Studios or Independent Filmmakers can now launch their own video, TV and movie streaming platform across Web, Mobile and TV instantly!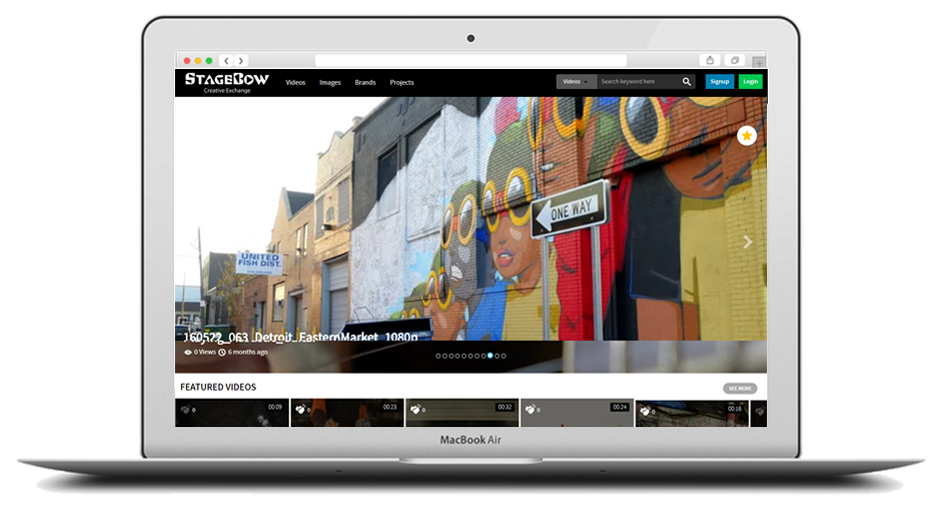 How to create your own Broadcaster website with ClipBucket
Follow the following steps to create a service like Broadcaster Website with ClipBucket video on demand platform.

Step 1
Buy ClipBucket Cloud plan or ClipBucket Self Hosted package according to your requirements and preference.
Step 2
Our team will set up your video streaming/OTT Platform according to the Plan/Package you choose.


Step 3
Your own subscription-based video streaming service will be live.